EMPOWERING
Scholars to Reach
Their True Potential
STATE SUPERINTENDENT VISIT--2019
Paulo DeMaria, the state superintendnet in 2019, and one of the state board members visited our school on September 19, 2019! Our students were able to showcase their intelligence and have a formal discussion with both elected representatives! It was an honor to be selected for a visit. Our students made our school proud!! Go Falcons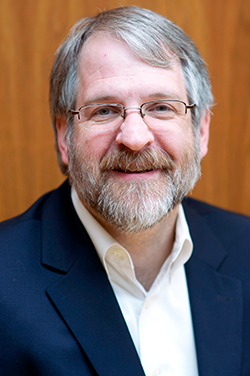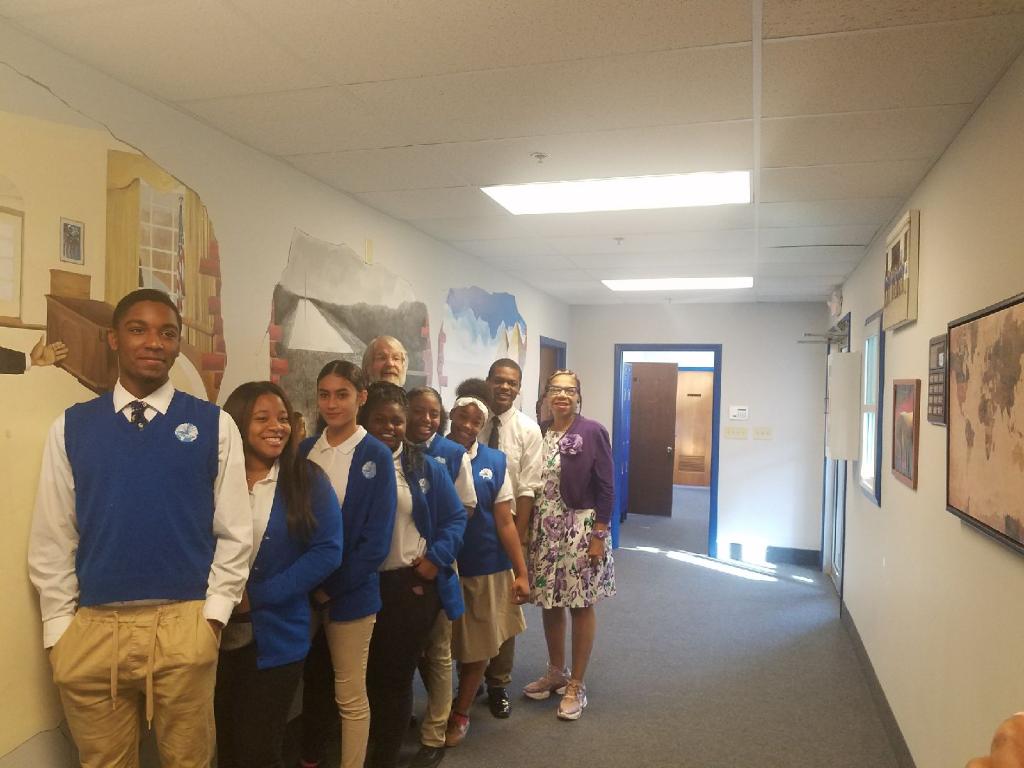 T-Squared Honors Academy has improved on its report card again!! Although there was an error on our graduation rate, we still maintained a "C" and even increased our growth measure to an "A".
We have 4 major goals that drive our instructional practices and strengthens our school culture. As a staff we label our practices SCRG ( pronounced scrug) which is an acronym for STRUCTURE, CONSISTENCY, RIGOR equals GROWTH. Our ultimate goal is to assure that our students are GROWING academically and socially. The 4 major goals helps us support our overall plan to develop and grow our students into social reformist, the key element within our mission and vision:
Goal 1: To strengthen Student Academic/Social/Personal Development through structure and consistent practices that allow for increased rigor;
Goal 2: To strengthen Staff Growth/Development through allowing on-going self-selected professional development;
Goal 3: To strengthen Parental/Community Growth/Development and engagement through parent volunteers and open lines of communication;
Goal 4: To strengthen our Financial Planning and supports through finding and utilizing grants to support our social and academic programming.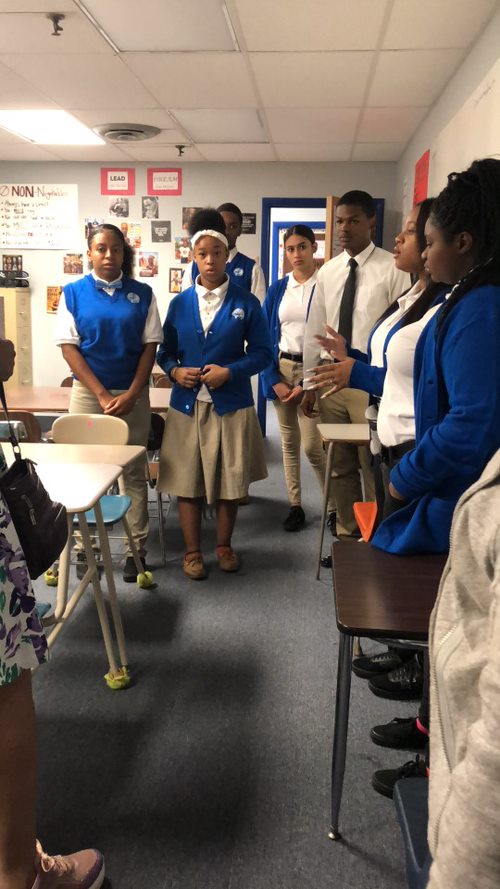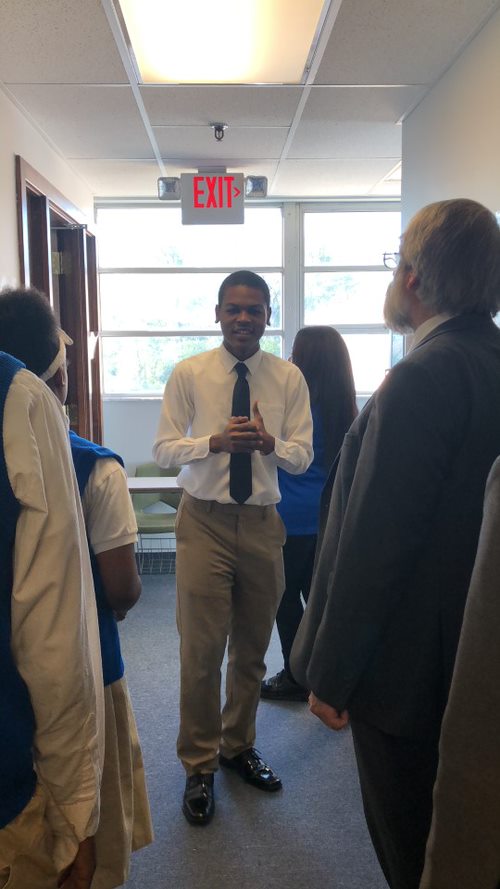 https://youtu.be/IOylDp1JC9g
Forging community partnerships, DuPont Manufacturing Company donated $10,000 to T-Squared Honors Academy for its building fund!! We also have two of our scholars participating in our work study program that encourages students to become engineers!!