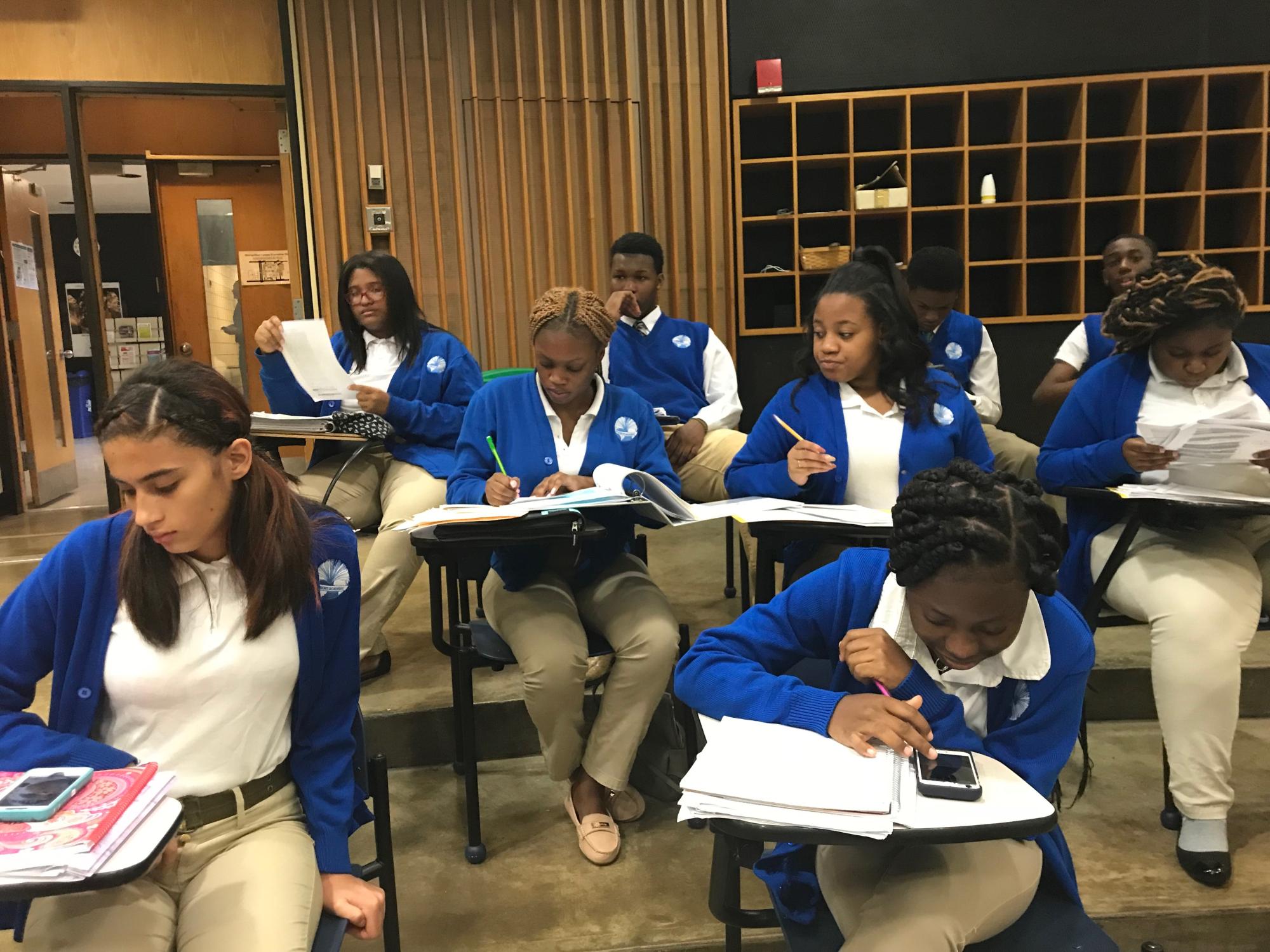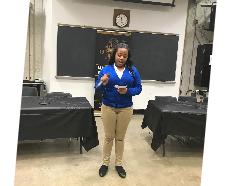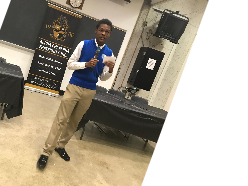 T-Squared Honors Academy Debate Team has entered the scene this year. They are ready to fight for the debate championships coming up in October. Go Falcons.
In 2017-18 School year T-Squared had its first graduating class and all of them were accepted to college or pursued the military. Congratulations graduates and we wish you the best of luck.
With only 4 years being in existence, T-Squared Honors Academy is becoming a positive force for young people who want and desire a place where they are safe and where they can dream about their future opportunities.

Try T-Squared Honors Academy! You won't regret it.