VISION/HEARING SCREENING
We will be conducting our annual vision and hearing screening on October 26, 2023 at 9am! Please be sure your scholar is in attendance!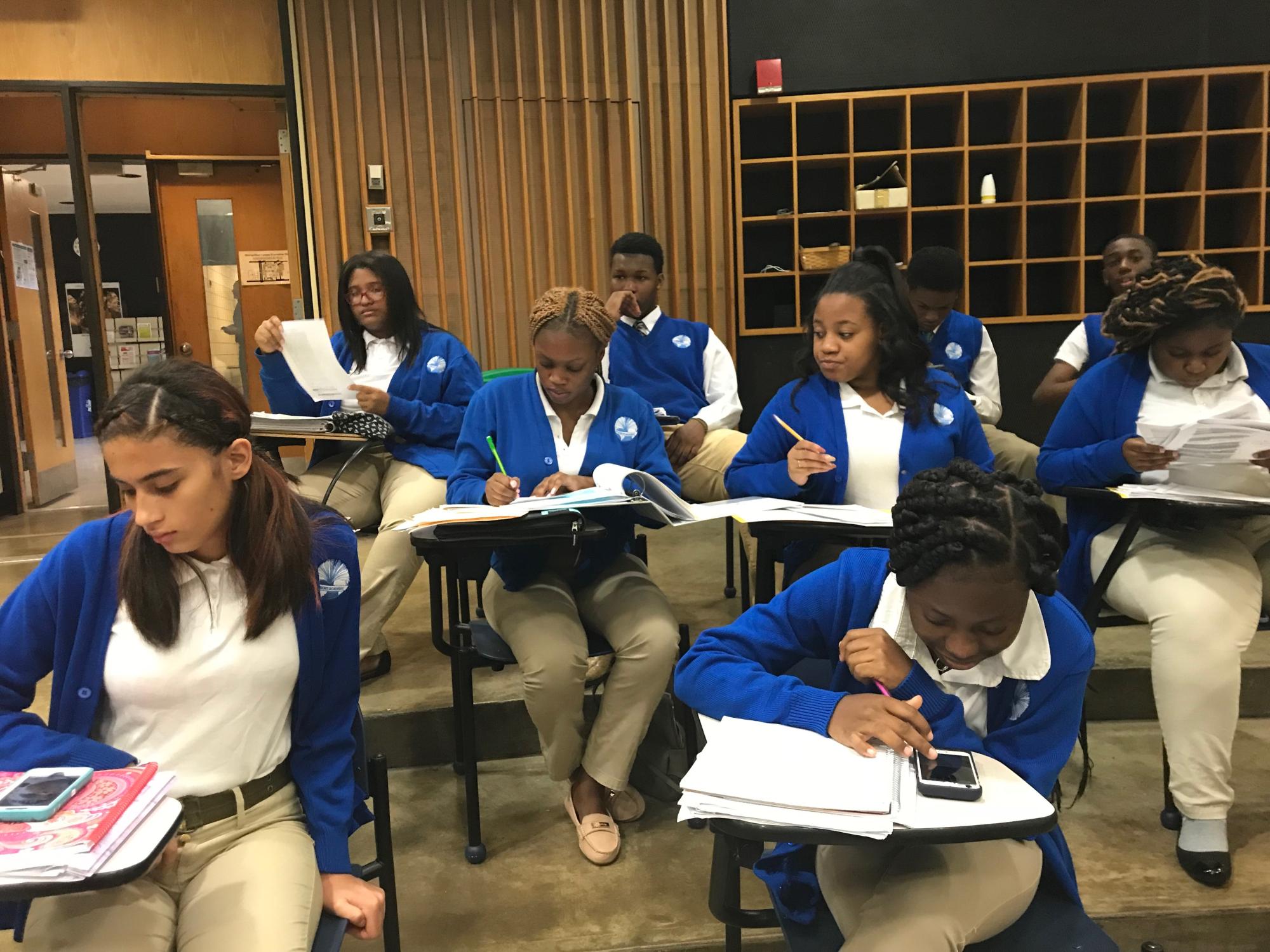 T-Squared Honors Academy Debate Team has entered the scene this year. They are ready to fight for the debate championships coming up in October. Go Falcons.
In 2018-19 School year T-Squared had its first prom and the students were gorgeous!!
With only 5 years being in existence, T-Squared Honors Academy is becoming a positive force for young people who want and desire a place where they are safe and where they can dream about their future opportunities academically and socially!

Try T-Squared Honors Academy! You won't regret it.